People sliding away, slipping in or just hanging around.
Cantwell, Celine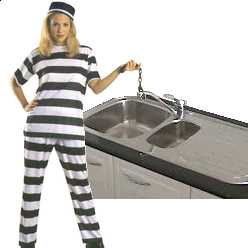 Not seen since her wedding.
Connolly, Barbara
We don't think she's really this boring.


Ebbs, Fiona


O'Farrell, Muireann
Keeping the treatment table warm.
O'Gorman, Emer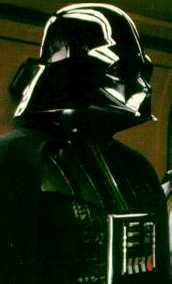 Scanlon, Philip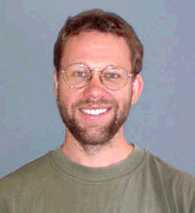 The Good Twin or the Evil one?
Seany and Donny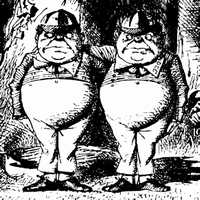 Part II of our adopt an American programme.