ALSAA SOFTBALL CLUB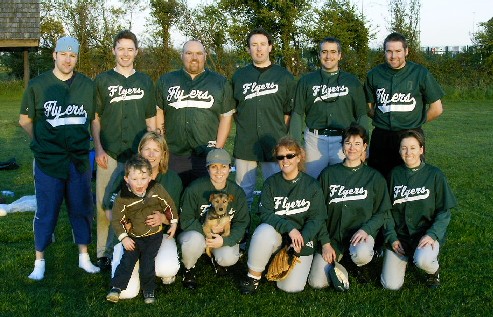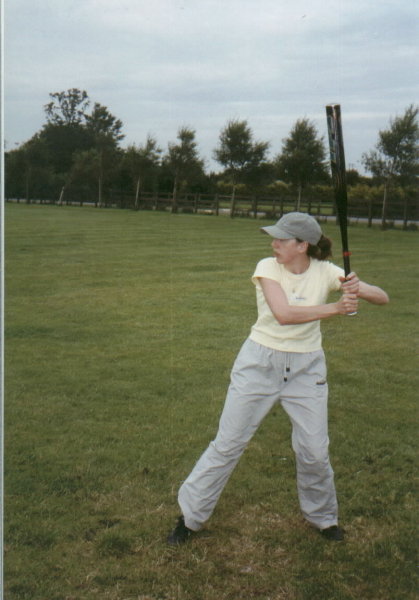 | | | |
| --- | --- | --- |
| | The softball club in ALSAA, known as The Flyers, are always interested in hearing from members who are interested in playing this social, outdoor game during the summer months. | |
The game of Softball
Softball is an American sport for males and females of all ages and abilities. A team is made up of 10 players, 5 males and 5 females, and is similar to the games of rounders and baseball.

The ball is bigger than in baseball (but despite the name it is hard!) and is pitched in underarm to the batter to make it easier to hit. Players wear a large glove on one hand when fielding to make it easier to catch the ball.



Training and Playing
In 2009 training commences on Sunday March 29th. We will continue to train on Sunday mornings until it is bright long enough to train on one evening during the week.

Our games start at the end of April on Wednesday evenings and will go on until the end of August.
Interested?
For more information please mail us at flyers at softball.ie or text/call 00 000 0000.

Enter our world .... GO FLYERS!